TO EVERYONE WHO HAS NOT SEEN THE LAST SERIES (6) OF DOWNTON ABBEY, THIS IS A WARNING: THIS WIKI HAS BEEN UPDATED THROUGH THE FINAL SERIES. PROCEED AT YOUR OWN RISK!
THERE WILL BE SPOILERS ABUNDANT ON MOST PAGES WITHOUT ADDITIONAL WARNINGS!




Downton Abbey is a British period drama that won a Golden Globe for best drama mini-series in 2012. It begins in pre-World War I England, right after the sinking of the RMS Titanic.
Downton Abbey details the trials and tribulations of a family of nobility living on an estate called Downton Abbey, run by matriarch Violet Crawley, her son Robert Crawley, and his American wife, Cora. It also follows the lives of the servants on the estate, such as butler Mr Carson, head housekeeper Mrs Hughes, lady's maid Anna, and head valet Mr Bates.
Marriage and inheritance starts as a huge focus on the show, as the first season focuses heavily on Lady Mary Crawley's search for a suitable husband and her love for her distant middle-class relative, Matthew Crawley, who also happens to be a likely heir to the Downton Abbey estate and the title of Earl that comes with it. The second series focuses on the events leading through the second half of World War I and the close aftermath. The third series follows turmoil surrounding the decline in the fortunes of the estate and the changes in the new decade. The fourth series concerns Lady Mary's attempts to overcome her grief at the death of her husband at the end of the third series. It also features the first depiction of a "coming out" at a London Season, with the debutante in this case being Lady Rose MacClare. The fifth season sees marital relations between Lord and Lady Grantham strained by an art historian, and Charles Blake and Lord Gillingham's continued pursuits of Lady Mary.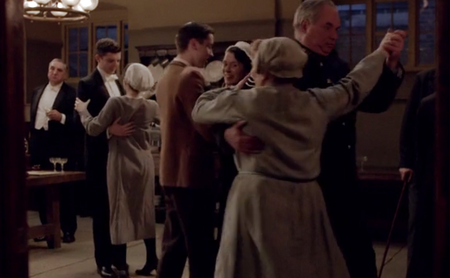 Episode 6.01 is the first episode in the sixth series of Downton Abbey. It aired on September 20th, 2015 in the UK. In the US, it will air on January 3rd, 2016.
Synopsis 
Mary's past catches up with her when an unwelcome visitor delivers an ultimatum, as secrets and rifts threaten the unity of the family. News about the running of Downton Hospital puts Violet on the warpath, while those below stairs find social changes are putting their futures in jeopardy and Daisy's good intentions at the Mallerton House auction have disastrous consequences. Final series of the costume drama, starring Maggie Smith, Hugh Bonneville and Michelle Dockery.
Read more . . . (Featured article archive)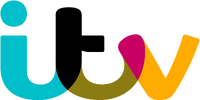 ---

"As if any man in his right mind could prefer Miss Swire to you."
—Carson to Lady Mary

Who is your favourite character on Downton Abbey?

Create blog post
Blogs
Some of the things the Dowager came out with were hilarious, I'm sure she could have been a stand up comedienne in her day.  I loved the one where Richard Carlisle was leaving Downton, he said to the…

Read more >

After six seasons, Downton Abbey has sadly come to an end. We will miss Mary, Edith, Carson, Daisy and the rest of the household, but in this installment of Upstairs & Downstairs, we fondly remember o…

Read more >




NOTE: Nominations have closed! Thank you for all of your submissions. Vote HERE for your favorites!

After six seasons, Downton Abbey has sadly come to an end. We will miss Mary, Edith, Carson, Daisy an…

Read more >
See more >

edit gallery

Be sure to check out our affiliated wikis!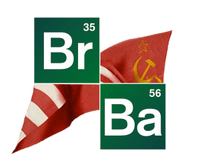 Community content is available under
CC-BY-SA
unless otherwise noted.