Downton Abbey is a British period drama that won a Golden Globe for best drama mini-series in 2012. It begins in pre-World War I England, right after the sinking of the RMS Titanic.
Downton Abbey details the trials and tribulations of a family of nobility living on an estate called Downton Abbey, run by matriarch Violet Crawley, her son Robert Crawley, and his American wife, Cora. It also follows the lives of the servants on the estate, such as butler Mr Carson, head housekeeper Mrs Hughes, lady's maid Anna, and head valet Mr Bates.
Marriage and inheritance starts as a huge focus on the show, as the first season focuses heavily on Lady Mary Crawley's search for a suitable husband and her love for her distant middle-class relative, Matthew Crawley, who also happens to be a likely heir to the Downton Abbey estate and the title of Earl that comes with it. The second series focuses on the events leading through the second half of World War I and the close aftermath. The third series follows turmoil surrounding the decline in the fortunes of the estate and the changes in the new decade. The fourth series concerns Lady Mary's attempts to overcome her grief at the death of her husband at the end of the third series. It also features the first depiction of a "coming out" at a London Season, with the debutante in this case being Lady Rose MacClare. The fifth season sees marital relations between Lord and Lady Grantham strained by an art historian, and Charles Blake and Lord Gillingham's continued pursuits of Lady Mary.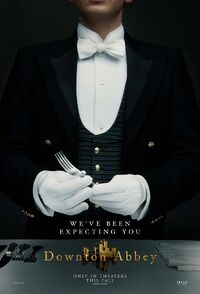 After 6 series of the popular series, Downton Abbey is BACK! This time as a film. The film is set to be released on September 13, 2019. All of your favorites are back! The Crawleys, the servants, and even the king and the queen.
The film is set in 1927, when King George V and Queen Mary visit Downton Abbey, causing a stir among the Crawleys and servants alike. Read all about the film here...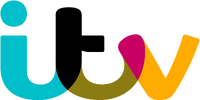 ---

"You've been taking those logic pills again. This is the army, Mason. We're going on a patrol because we're going on a patrol."
—Matthew Crawley to William Mason

Are you excited for the release of the Downton Abbey film?
Past Polls

Create blog post
Blogs
The new Downton Abbey film is almost here! The King and Queen come to town ...can't wait to see how that goes down. What do you guys think about this being the main plot point of the feature film?

Read more >
See more >

edit gallery

Be sure to check out our affiliated wikis!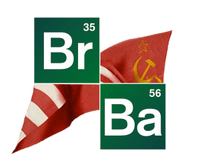 Community content is available under
CC-BY-SA
unless otherwise noted.